Dr. med. Rosetta Meier
Short CV:
Medical studies in Bochum (Germany) / Johannesburg (South Africa), 1994 - 2000
Apprenticeship as Specialist in Pharmaceutical Medicine:
Oncology / Endocrinology / Ophthalmology (Pfizer AG, Zurich), Head of Department "Clinical Trials" (Swissmedic Bern), Neurology (Biogen Idec, Zug)
Training as a specialist in general internal medicine:
Rehabilitation Center Lübben / Specialist Clinic for Internal Medicine and Orthopedics
Paraplegic Center Nottwil
Cantonal Hospital Olten
Spital Region Oberaargau Langenthal
Cross Clinic Basel
Family Physicians' House Schöftland
Qualifications:
Additional name "Sports Medicine", Swiss Society for Sports Medicine 2015,
additional name "Manual Medicine" Swiss Society for Manual Medicine, 2014
Practice - Foundation of Health & Motion, Practice for General Internal Medicine / Manual Medicine / Sports Medicine, 2017
Oriana Rizzo - Medizinische Praxisassistentin
Bettina Bacher - Buchhaltung
Melissa Sari - Medizinische Praxisassistentin
Muriel Dietiker - Med. Masseurin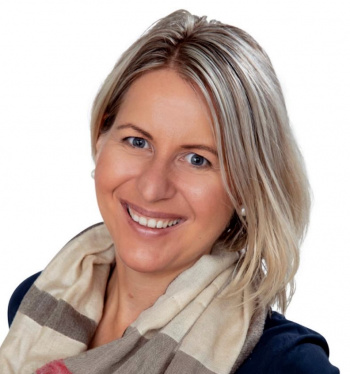 Our trained practical assistants have many years of professional experience. We speak German, Swiss German, English, French, Albanian.